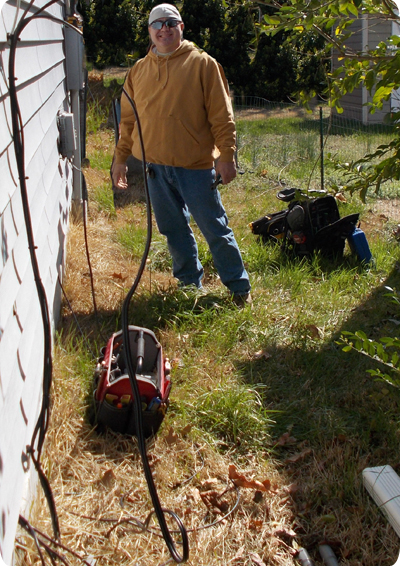 You have probably seen Zandi or Will J. either parked in a neighborhood or driving all over Hampton roads. If so we were probably either heading to Re-Micheal, Home Depot, or Tribles to get a part for your home! Every day we look forward to meeting and working with the outstanding citizens of the 7 cities and doing business with them!
Our company offers a broad range of services anywhere from replacing your HVAC equipment to Painting your home exterior or interior. How about a new kitchen or bathroom? Or better yet how about a circulating pump for your water heater?
We offer a one stop shop solutions in many situations so you don't have to worry about locating businesses that specialize in different services.
Ultimately we all strive to better our home or structure whether its residential or commercial and with the proper advice you can eventually live comfortably as well as knowing that your property is at its maximum efficiency.
Please feel free to contact us(Zandi or Will J.) or say hi if you see us in the 757!
Thank you for visiting my website,
- Zandi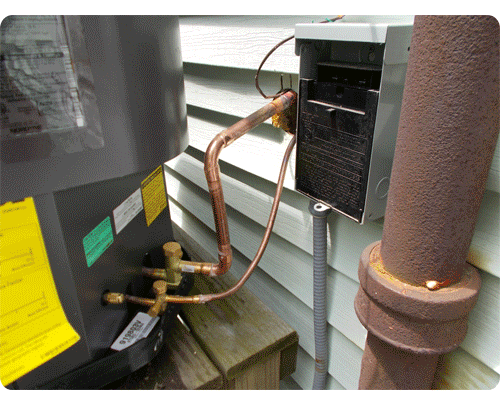 Indoor units, Outdoor units, ductwork, controls we do it all. Service, Sales, and Installation. A majority of the products we carry are from R.E Micheals because they are the most competitive at the moment as far as pricing. We want to offer our customers the best product for the best price.
Our labor is garunteed for 1 year in addition to 5-10 years for parts! When we say 5-10 years on parts that means the part is free for 5-10 years depending on what model you purchase.
We stand behind our installations and repairs 100%. If something goes wrong with a product we installed just give us a call we will put you at the top of the list for service.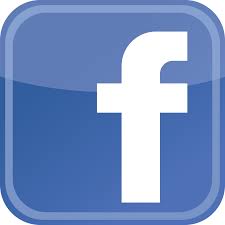 Click here to lIke us on facebook and support local small businesses!
I want to give an extra special thank you to Terri L. Baker for helping me out through these past few years. If it were not for her there would probably be no Tidewaterhomerepair! -Terri I owe you....

Hardi plank and painting at Ken's home Norfolk, Va Click here for photos

Completed job in Norfolk, VA on a historic 100+ year home for Paul S. Click here for photos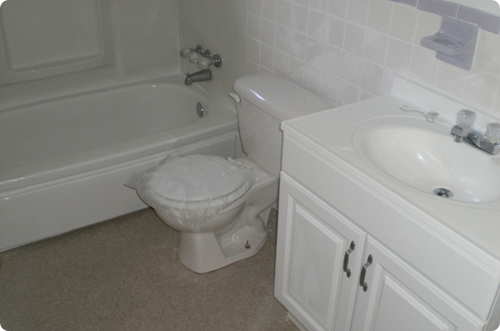 Completed job in Norfolk, VA on an apartment building for a friend of mine. Click here for photos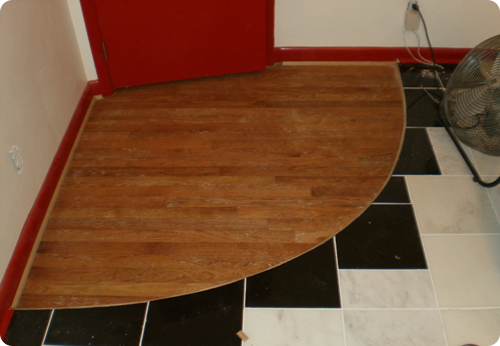 Aunt's house remodel in Norfolk, VA. Click here for photos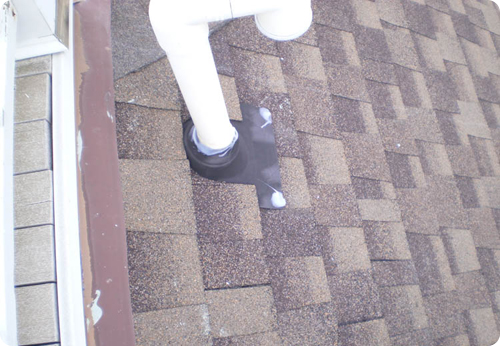 Eastbeach home repairs in Norfolk, VA. Click here for photos
Rusty roof top condensor unit repair on freemason ave Norfolk, VA. Click here for photos