Electrical
---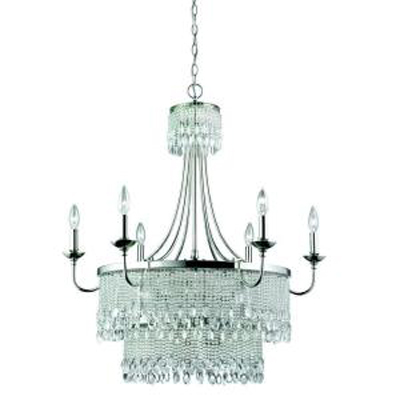 Light fixtures replacements to a breaker box change out -we have solutions to meet your needs. By replacing old cracked outlet/light switch plates not to mention adding new light fixtures in addition to energy saving light bulbs, you can enhance a basic home into a fresh new living space with only a few minor adjustments.
How about a large size room with a flush mount, thought about a remote controlled ceiling fan? How about having the ability to use your TV remote to control the ceiling fan?
Want to take an old cheap flimsy 19.99 chandler and replace it with a 1200$ glass crystal one or better yet how about one that better meets your budget, like a satin brushed nickel one that costs 250$? In any event when it comes to electrical improvements in your home we have the hours of experience as well as the solutions.
Dont forget to check out our appliance services.

lights
Misc

flushmounts
chandeler
flouresants
track lights
recess
wall mounts
outdoor
automatic closet lights
dusk to dawn security lights
motion sensor lights

outlets
gfci outlets
light switches
3-way switches
time delay switches
timers
breakers
pre-wire for Home theater systems
wiring for Home theater systems on existing homes
Appliances
---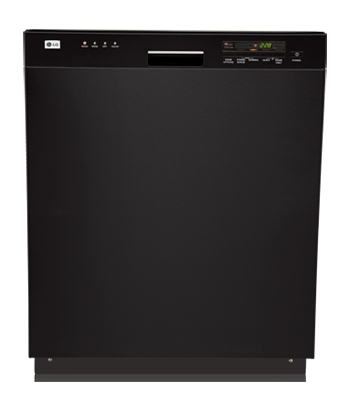 Appliance services include replacements of basically any type appliance not to mention repairs. I have been replacing appliances for years and I have repaired countless refrigerators. Imagine coming home and you have a hot fridge but a freezer that is super cold, what are you going to do? -call me and i will come to your location, diagnose, and repair your appliance asap. Whether it be your defrost thermostat, defrost element, defrost timer, or thermostat I can and will take care of you.
Appliances (replacements/repairs)
refrigerators
hoods vented/non-vented
microwave hood combo vented/non-vented
cooktops electric
washers/dryers
garbage disposals
stove gas/electric
Plumbing
---
Plumbing services include replacements and repairs of just about every plumbing fixture. Plumbing has come a long way since you know, long time ago as far as quality and efficiency. With an endless supply of faucets, bath, and kitchen fixtures the options are unlimited. I purchase my highest quality parts from Ferguson Enterprises and of-course the job can be custom to meet your needs and budget at home depot or Lowes.
Need ideas?
Send me a message.

Fixtures
Misc

icemaker water line
leak repair (supply or drain)
clog repair
pipe conversions (whole house or sections)
Heating and Cooling
---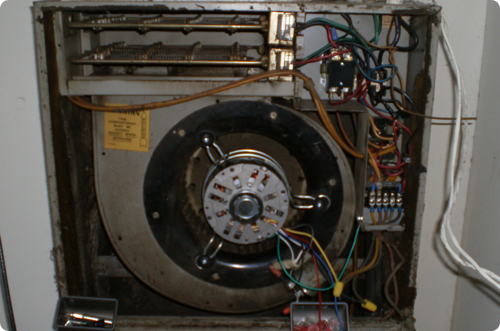 Have a refrigerant leak in your system where you have to charge it every single year like clockwork? How about an old mercury thermostat that you want to change to an up-to-date programmable digital thermostat? I do maintenance contracts with customers if wanted where i come through every 90 days and change filters, check your ductwork and inspect coils.
Don't forget I also do mini-split installs. ( A mini split system is basically a heating cooling system with an indoor and outdoor unit but does not use ductwork. They are great for homes or people that are not very compatible with ductwork)
Indoor Units
Outdoor Units
Misc

thermostats
relays
sequencers
transformers
overflow switchs
emergancy heat strips
locate short in system
evaperator coil replacment
heat exchanger replacment
air handler replacement

contactors
capacitors
fan blades
fan motors
compressors
condensor replacment

exhaust fans
load calculations to determine size of replacement system
duct insulation replacement
leaky duct repair
refrigerant charge